view all news
Complete Story

04/30/2020
Free Live Webinar: Effectively Managing through Change
---
Wednesday, May 6 • 12:00pm EST
Managing a medical practice or overseeing a department in a hospital has always been difficult. However, during times of uncertainty, effective leadership is paramount. So how do you effectively lead while managing both the clinical and business side of your practice or department when the world is turned upside down? Every conversation can seem difficult, and relatively simple decisions are ambiguous at best. Sometimes your only two options seem to be bad and worse. You may have no choice but to adjust the way you operate amid daily changes from this pandemic, but you do have a choice on how you lead. We can help.
Register for this free presentation by Kam McQuay, CPA/ABV, CVA, Director of Blue & Co., LLC's Healthcare Strategy Group and their Healthcare Physician practices. OSMA's CEO, Todd Baker, will also give an introduction overview of our efforts to support all physicians. This webinar covers a range of topics to help physicians and practice managers with issues such as:
Critical steps to take now in leading your organization
How to enhance your personal leadership skills during tough times
How to maintain unity and loyalty from your staff
How to be positive while facing problems head on
How to preserve a strong practice culture even when working remotely
How to identify proactive processes to keep you Practice economically viable
Best industry practices during these times
What effective leaders do when facing turbulence
---
Questions will be taken during the live, one-hour presentation. This webinar will be recorded and also available on demand at a later date. Spots are limited!
To Attend the FREE Webinar:
Register Here Submit a Question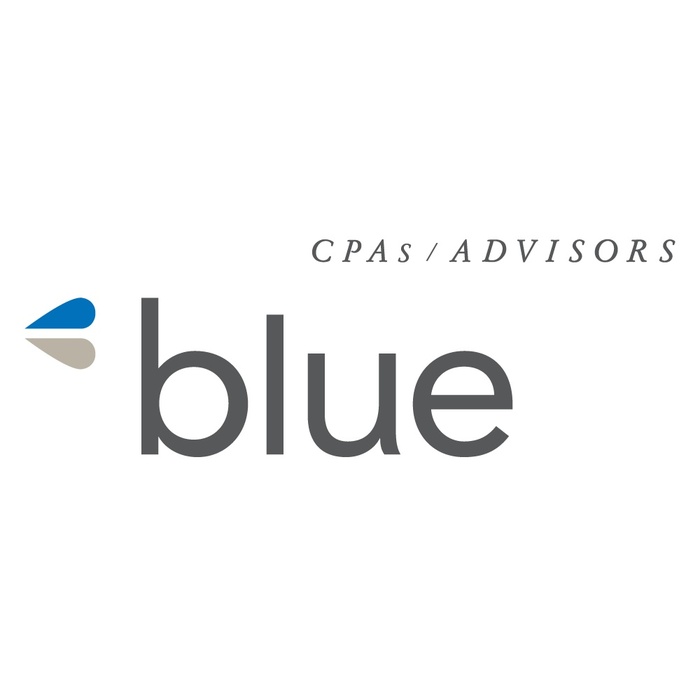 ---
Thank you for your dedication to Ohio's health care community.
---
If you have questions about this information
or OSMA's services to physicians:
Call 800-766-6762 or email OSMA.
---