view all news
Complete Story

08/16/2021
OSMA Foundation Impact: Virtual Event Series on Physician Well-Being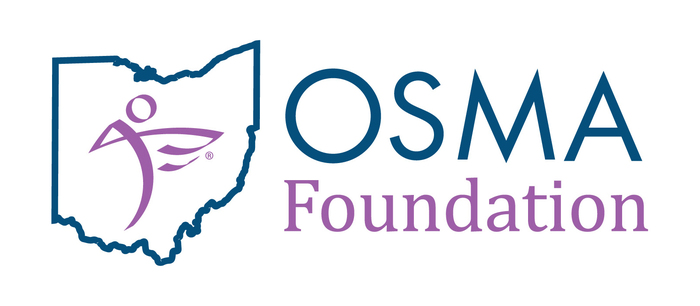 ---
The OSMA Foundation is the philanthropic arm of OSMA, working to advance OSMA's key priorities around education and mentorship, physician well-being and healthcare innovations that improve public health.
While we recently publicly reinvigorated the OSMA Foundation, the reality is that it has been quietly working behind-the-scenes in recent years to support a number of OSMA initiatives.
One area that has been especially impactful this past year is Physician Well-Being—a topic that has never been so important. A recent survey from The Physicians Foundation shows that 61% of physicians reported experiencing feelings of burnout since the COVID-19 pandemic began.
Thanks to a grant the Foundation received in 2019, OSMA conducted a series of physician well-being webinar events in 2020—and with the stress of the pandemic, these programs could not have come at a better time.
While the initial plan was to hold a series of dinner gatherings across the state to allow physicians to gather and talk about well-being challenges, as COVID-19 became a reality we realized we needed to shift to a webinar series.
Throughout the summer of 2020, OSMA provided physicians with a 4-part Physician Well-Being Webinar Series, featuring leading experts sharing helpful tips and resources on topics including Uncertainty & Compassion, Being Present in Times of Fear, Physician Mental Health, and Family Relationships and Coping in Unprecedented Times.
More than 400 OSMA physicians took part in this webinar series, and we heard from a number of participants how valuable it was to have a place to discuss and share. We look forward to continuing this critical work.



---
Your support makes work like this possible.

---

---