view all news
Complete Story

08/19/2021
OSMA Foundation Impact: Well-Being Assessment & Referral Tool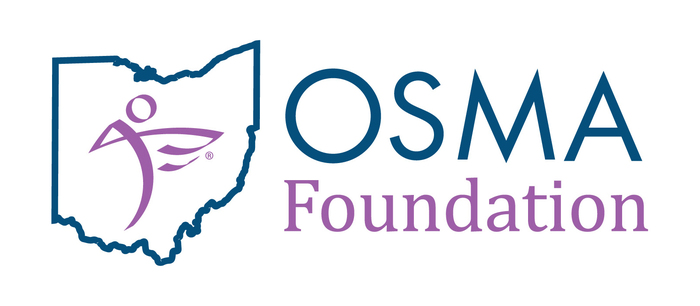 ---
The OSMA Foundation is thrilled to be introducing some key initiatives to support physician well-being in the coming year.
One of these important initiatives is the creation of a personal well-being assessment and referral tool for every doctor and licensed healthcare worker in the state. This tool will be the only such tool in the state specifically for individual doctors and the clinicians who work with them —a tool that is separate from the employer, anonymous, and effective in connecting them with well-being resources if and when need them.
In other states where a similar tool has been implemented, initial usage has averaged about five surveys fully completed each week, and of these 74 percent opted to log back in to the platform and view the program counselor's response to the initial on-line assessment. Of those, 35 percent opted to dialogue anonymously with the counselor; and of those, 68 percent requested an appointment or referral.
It is clear, this tool will create a pathway to needed services for physicians and other clinicians who otherwise would have most likely not accessed care.
Our foundation is focused and dedicated to providing resources to keep every individual doctor in Ohio healthy. And with support from individuals and corporations, we will continue to build new informational and educational tools and resources to support doctors and healthcare workers, from initial training to retirement.
Your support of the OSMA Foundation makes work like this possible.
To learn more and donate to this impactful initiative, visit:
OSMA.org/foundation
---

---

---